Saturday, January 28, 2006
Nice places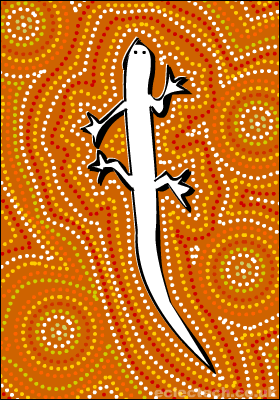 I've got some new gadgetry that means I can get my old video footage into my computer and I have been playing with it this week. It has involved a great deal of smiling at memories.
In some instances I've just patched the video together, such as this
timelapse
footage taken in the Highlands. On some pieces I've added some scribbles, such as this piece from the
Pass of the Cattle
, near Applecross. For some pieces I went 100% scribbles, as they seemed right. The lizard is an example of that; the original lived in Watson Bay, Sydney.
I have a feeling that my particular liking for the colour orange came out of the trip to Australia. We spent a week driving through the desert, ending at Uluru. Orange was dominant, and I don't remember being so partial to it before then.
Memories can be very fine things.
Labels: blether, scotland, video