Thursday, June 08, 2006
Nothing to see here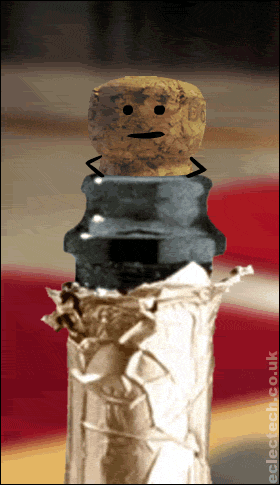 Something was here but now it's gone.
Sorry about that.
Options are being considered, advice is being sought.
Whilst I contemplate these things, and consider my cork and the difficulties it encounters, I can still point you to Mr DogHorse, who has been extraordinarily prolific recently. He's recorded
Captain Birdseye
and
Cameron Creep
.
Both are superb, go and have a listen.
Labels: neat links, poo woman
Comments:
Remarkable! About the only pleasure left in going to the dead tree edition of teh Grauniad these days is the 'Bad Science' column, which takes great delight in dissing the Dr most weeks. I think though that for all their column inches of rigourously reasoned scientific argument, they don't come nearly as close to the truth of the matter as your 5 minutes of flash. hurrah! Now I'm off to eat a table full of chips, coke and lard.... John
Post a Comment
<< Home