Tuesday, March 13, 2007
I have a HUGE Humph and a bad pun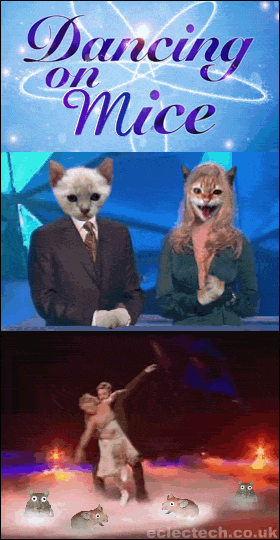 The bad pun is, I assume, self evident. This is the responsibility of an email correspondent who has taken to tempting me with things to animate, so blame David H. please.
Is this a UK thing? Ah,
yes
.
As for the huge Humph, you can see him at
the other place
, where I'm also asking for opinions on what I should stick into a gallery at
Photobloc
. Cartoons are currently in the lead. Hooray for Humph!
Stumbled across a lovely gallery of
sky photos
and some fab
drawings
that are work a peek, if you've had enough Humph.
Labels: blether, neat links, silly joke
Comments:
I'd love a huge humphry in ma room! especially the 'Im Special' one with the water and stuff! How much would he be?
And the lassy on the prints page holding the pix, is that the top of ur head???
Post a Comment
<< Home