Wednesday, April 11, 2007
What a carve up!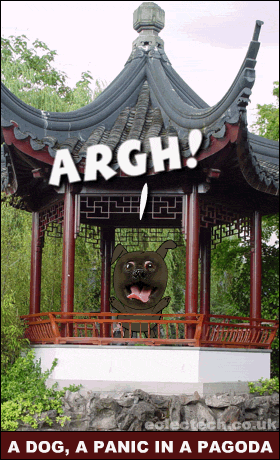 Greenpeace have launched a report today,
Carving up the Congo
.
Mr DogHorse and I have made a shortened, slightly quirkier version if you want to dip your toe into the topic without embarking on the full report.
What a carve up!
(700KB Flash).
There's also a video version over at
YouTube
.
In other news I've started animating palindromes. No reason other than someone suggested 'a dog, a panic in a pagoda' and it seemed like a good idea. So far I've only made 2 (the other is
evil olive
) but any suggestions of fun palindromes welcomed.
Finally, interesting lecture by Jeffrey Sachs on the radio today (the Reith Lectures), downloadable for the rest of the week from the
BBC
.
Labels: flash animation, neat links, silly joke